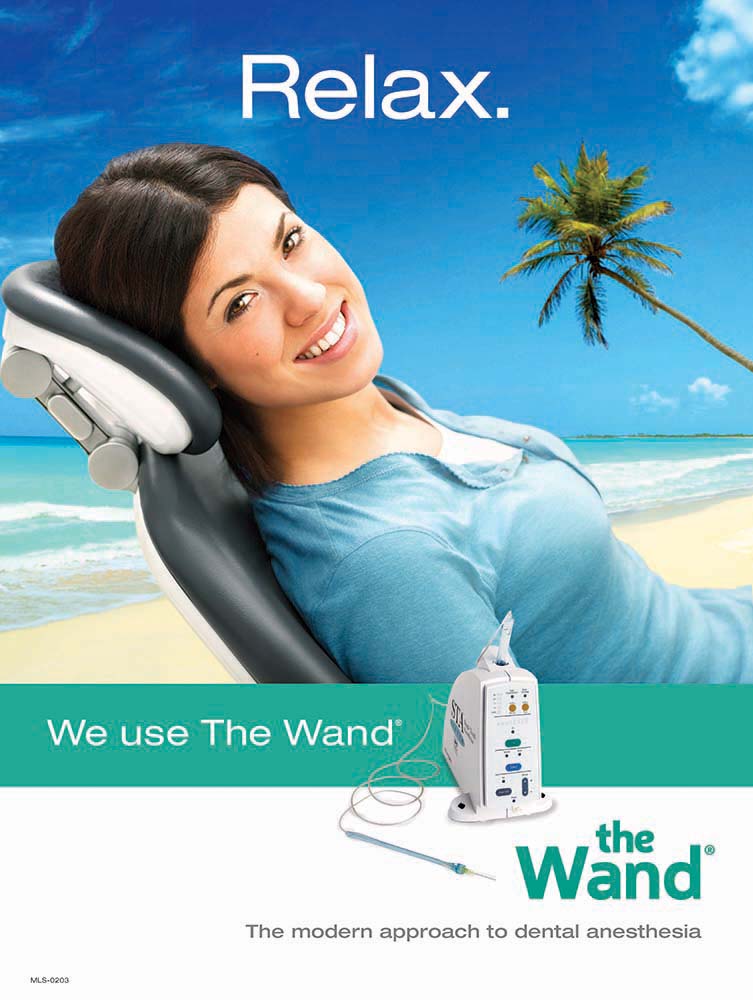 At the dental offices of Alan Rembos, DDS, we want to help our patients feel comfortable during all procedures. If your treatment requires a local anesthetic, Dr. Rembos can use a computer-controlled anesthetic system called the Wand®, or STA system. With a small needle, the Wand administers the anesthesia in a controlled manner that makes the anesthetic distribution more effective and gives you a more comfortable treatment. If you have questions about how we use a computer-controlled anesthesia system, or the STA, in Marco Island, Naples, and Sanibel, Florida, we invite you to contact our office at one of our three convenient locations and set up a consultation with our dentist.
Traditionally, procedures that use anesthesia required around-the-clock monitoring by a nurse or doctor to ensure that the patient received the correct amount of anesthesia. Today, technological advancements have allowed computers to play a larger role in controlling anesthetic delivery to patients. Doctors and scientists have studied brain activity during sedation to determine definite patterns. By programming these patterns in to a computer, technology can more accurately monitor a patient's brain activity during sedation and pick up on when it differs from the defined patterns. With this constant monitoring, the computer can then adjust the amount of anesthetic without over- or under-reaching the proper amount.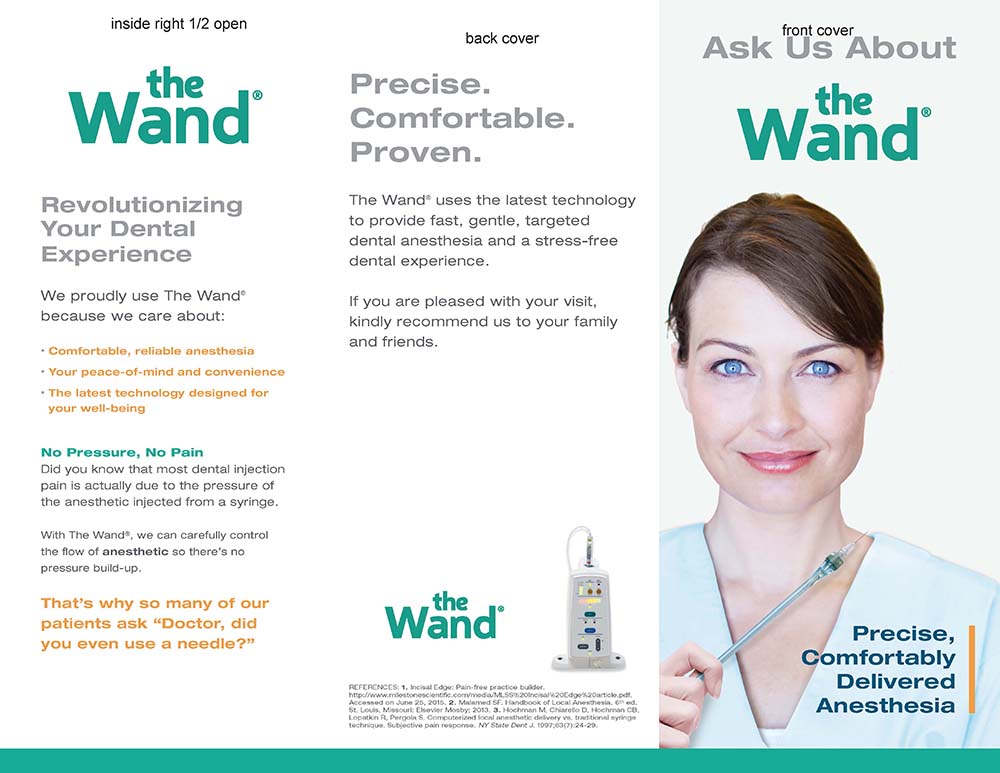 In our office, we use the Wand, or STA system, which is one of the many computer-controlled anesthesia tools. This device uses a small, handheld tool—the wand—to administer anesthesia much like a traditional syringe. However, instead of administering all anesthesia at once, like with a syringe, the Wand administers a controlled amount to first enter the injection site, and then dispense the remainder of the anesthesia. By using the Wand, our office can provide you in a safer and more controlled manner that is more comfortable and satisfactory. We invite you to call or visit our office to learn more about the Wand, or for any questions you may have. We are happy to help in any way.